The Story of The Lost Stream Map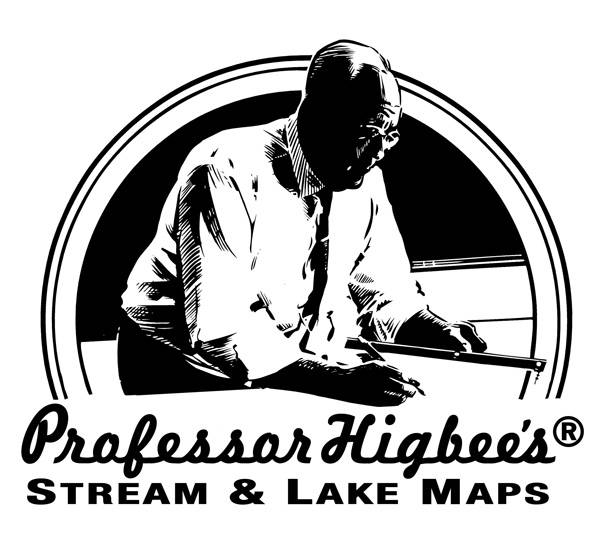 Howard Higbee, who was a soils scientist and a Pennsylvania State University professor, personally charted and hand-drew Pennsylvania's 45,000 miles of streams on his map.
Starting with many large topographic maps and aerial photographs, he reduced them again and again, drawing in each stream under high magnification.
Then, to check distances, he modified his car's odometer to measure miles in 500ths.Finally, in 1965, after three decades of work, Higbee completed his "Stream Map of Pennsylvania," as it came to be known. Fisherman, conservationists, foresters, and others with a stake in the great outdoors all wanted copies.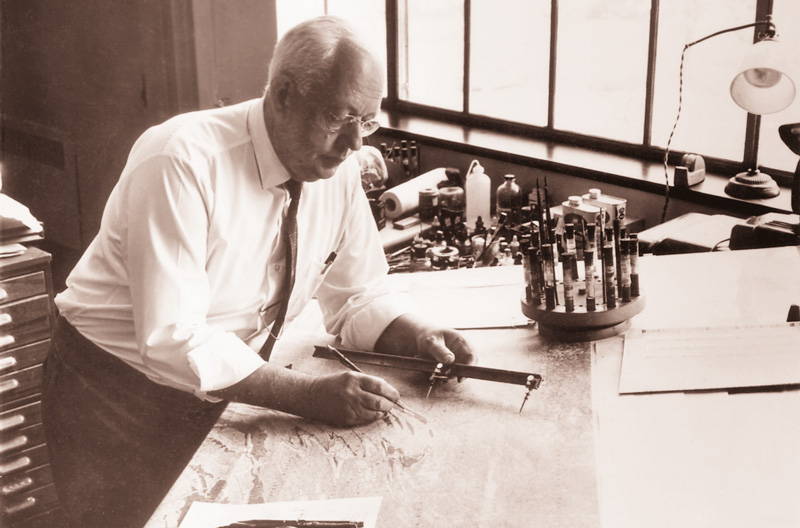 EXPLORERS LOVE THESE MAPS
Hundreds of newspaper and magazine articles have been written about Professor Higbee's® Stream & Lake Maps. You'll find reviews from the articles on the page called Why Explorers Love Our Maps.

We are the only publishers of Professor Higbee's® Stream & Lake Maps — the first and only highly detailed maps of their kind. This series of state maps shows virtually every stream and lake in a state.
Founded in 1989 by Larry Seaman and Karl Ings of Williamsport, Pennsylvania. We publish unique maps showing "vivid" details. Information on how the maps were created can be found on the Lost Stream Map Story page.

Many customers buy maps as a gift for their favorite angler — so we plan to offer products that make a great gift. We've made listening to you, our customers, a top priority. We'd love to hear from you.
You can also sign up for email updates at the bottom of this page. We will occasionally send information on the status of new stream and lake maps, new products, fishing tips, better ways to use your maps, and ways to find secret fishing spots.
You don't have to decide now. Simply place your order — then take a full 90 days to fully explore your Professor Higbee's® Stream & Lake Map and all of the information.
If you are not satisfied for any reason, simply return the map or maps and we will promptly refund your money — no questions asked. See instructions on the Return Policy page.

Vivid Publishing, Inc. is the only publisher of Professor Higbee's® Stream & Lake Maps — the first and only highly detailed maps of their kind.
All Vivid Publishing, Inc. publications are protected by United States Copyright Law. Professor Higbee's® Stream & Lake Maps are covered by Registered United States Trademark.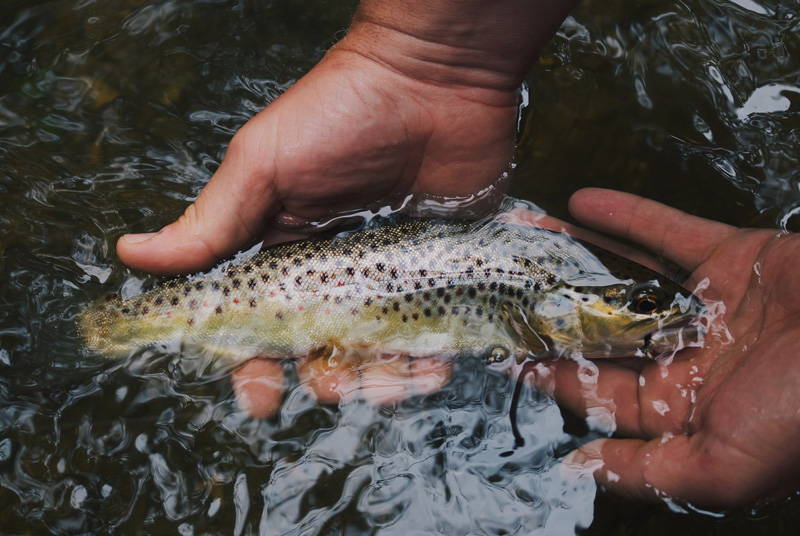 SHARING OUR KNOWLEDGE & LOVE FOR MAPS
We are committed to answering your questions and helping you the best way we know how. For questions, please review our FAQs page or contact us if you can't find the answer.